About us
Unleashed was founded in Perth, Australia, based on the concept that Virtual Reality could better analyse and improve workplace skills and competence.
The Facilitate Platform is developed by Unleashed's highly experienced team
With specialisations in:
Organisational Psychology
Software Engineering
Project Management
Human Factors
Game Design
3D Design
Animation
Coaching
Training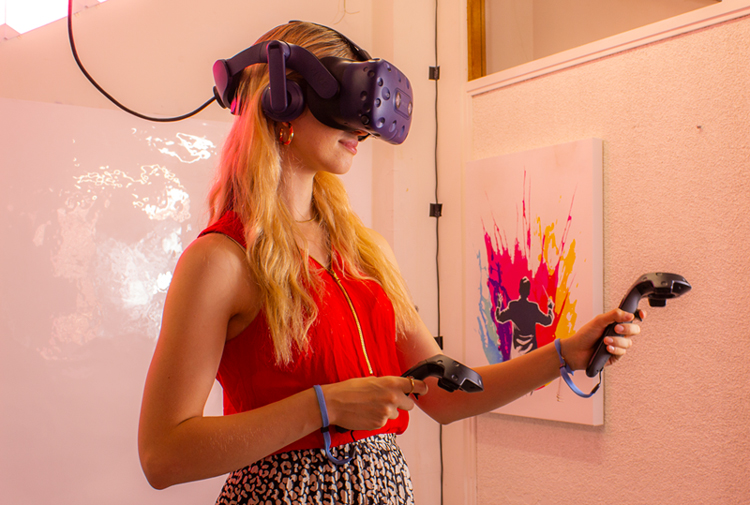 Subscribe to our Newsletter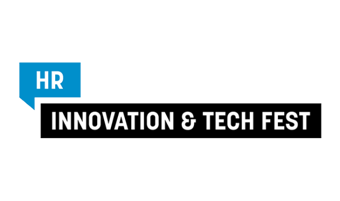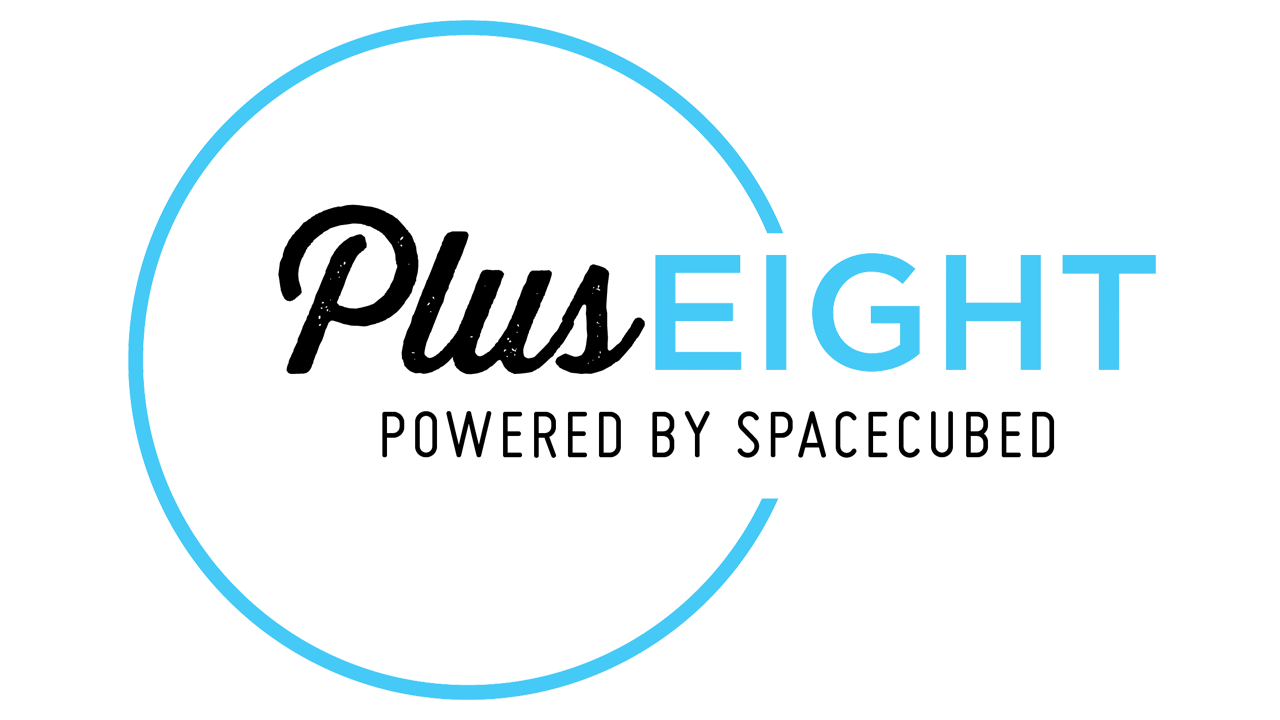 Independent Software Vendor
(2020)
Startup of the Year
(2017)
Early Days
In our early days, we developed and tested a set of hypothesis concerning VR training methodologies from our research and evidence from vertical use cases in clinical psychology, military and medical training. This initial R&D was carried out with input and feedback from subject matter experts in workplace training, psychology and immersive learning. Resulting from this initial work, we were voted Startup of the Year by 600+ senior HR professionals at the HR Innovation and Tech Fest conference in Sydney in 2017.
Facilitate
An initial prototype of Facilitate was created based off a range of enquiries we received regarding multi-person VR training and training professionals' desire to create their own content. The overwhelming feedback we heard was that VR training was highly desirable for most organisations but that it was out of reach due to cost and complexity. On the cost side, the main offering was stand-alone custom simulations; whilst these are highly interactive and engaging, a basic proof of concept alone can easily cost $20K. Moreover, once created, a simulation cannot be altered without incurring extra development costs each time a change is required. Alternatively, loading 360-degree images or videos onto a VR headset was an option but this lacked the ability for people to get together and learn in real-time. This feedback shaped the core value proposition of Facilitate, that is an easy to use VR self-authoring tool that allows organisations to create their own lessons in VR without the need for costly simulations or software skills. A simple prototype showcasing this core idea was created and market reception was incredibly positive.
Recent
Unleashed has since embarked on a systematic customer and product discovery program to co-create the Facilitate platform with our customers. After running a pilot and many rounds of iteration, Facilitate released commercially in September 2020. The VR version of Facilitate is now accompanied by a Desktop (computer-based) version as well, making the platform even more accessible to learners everywhere.