Micro-simulations
Offer learners task-based experiences and opportunities to practice in a safe environment. Watch the video to see how.
Options to suit your needs
If you'd like to explore Facilitate and Micro-simulations further, we have a variety of options available
Free Trial
$0
Top benefits
✔ Access to Micro-simulation demo
✔ 28 days access to Facilitate's full features
✔ On-boarding support
Premium package
Starting from
$10,000
Top benefits
✔ Custom built Micro-simulation
✔ 2 Vive Focus 3 VR headsets
✔ 1-yr Facilitate Starter subscription
✔ On-boarding session
✔ VR solution strategy
✔ VR creator training
Reduce the risks
Micro-simulations are perfect for complex maintenance tasks. Provide opportunities for learners to practice critical maintenance procedures in a realistic manner, with or without guidance.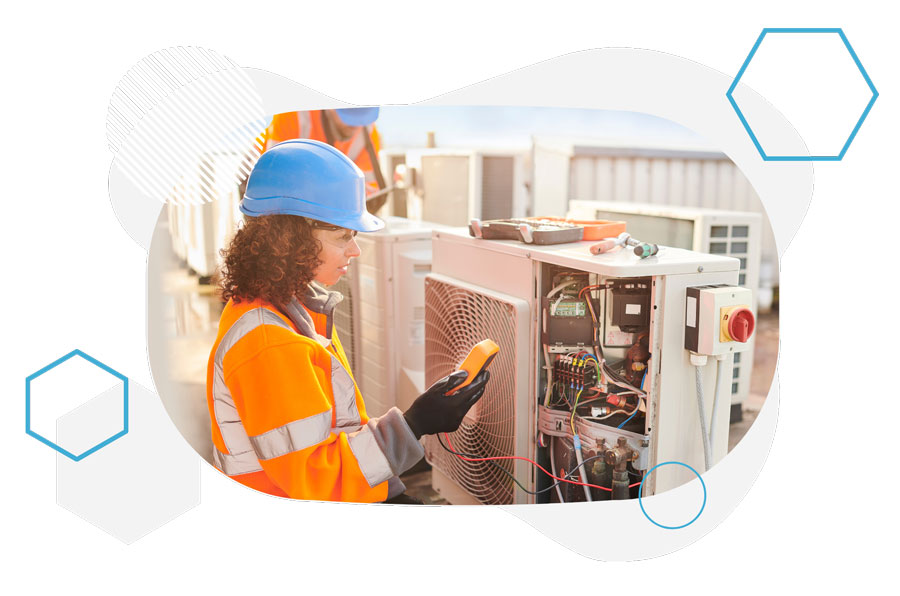 Learners can practice in a risk-free environment and build procedural knowledge rapidly.
Improve standardisation of crucial maintenance procedures with step-by-step guidance.
More cost effective than live training and traditional VR simulations, and more impactful than eLearning.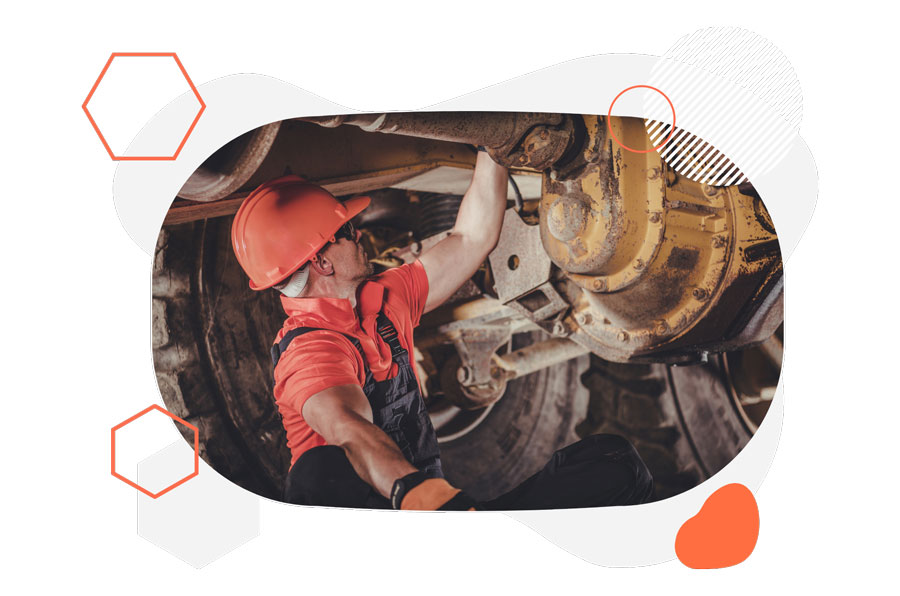 Decrease time to competence
Micro-simulations are a powerful way to train and familiarise learners on new equipment. Bring equipment manufacturer training to life with multiple realistic interactions, standardised instructions, and real time feedback.
Offer realistic practice opportunities that focus on the task at hand.
Be less reliant of physical training assets, practice anywhere and anytime.
Greater retention than written or eLearning based content.

Questions & Queries
If you have any further questions about Facilitate's Micro-simulations, don't hesitate to contact us
A Facilitate Micro-simulation is a stand-alone learning experience where a learner interacts with a single 3D object. The use case are nearly endless. Some core use cases include performing procedural tasks (e.g. component removal), and exploring the equipment or components. These micro-simulations are more cost-effective because they focus on the equipment or task itself and take place in a standardised training environment without other visual embellishments.
Facilitate is a creation suite that empowers anyone to easily create high impact learning experiences.Our no-code simple tools and templates enable learning designers and SMEs to create all types of learning experiences with market-leading flexibility and affordability.
Check out our platform page for more information.
At Facilitate, we believe that VR has a huge beneficial impact on learning. However, much of the impactful hands-on content (namely custom simulations) is costly and difficult to edit or change as learning needs evolve. Via Micro-simulations and Facilitate's other creator tools, we tackle this challenge by providing a more affordable VR solution.
Yes. Facilitate is currently developing an editor which allows your learning creators to create their own Micro-simulations using your own 3D assets.
We are creating a Micro-simulation editor to empower customers to re-use their experiential learning assets with market-leading flexibility. The editor will be developed and released incrementally, with the Facilitate team continuing to provide support to cover any gaps between customer needs and the editor's capabilities.
Currently, this is not possible. We leverage Facilitate's breadth of capabilities to create Micro-simulations in a rapid and flexible way. Our Micro-simulation service gives you access to Facilitate's full suite of creation tools that open up a world of experiential learning options.
Yes. Micro-simulations are only one part of Facilitate's overall capability. Creators can combine Micro-simulations with all of Facilitate's other content types (see the platform page for more information). This includes 360 photos, videos, interactive 360 experiences, as well as assessment questions, 2D videos, audio and slides. A Micro-simulation can form part of a broader lesson, or can be used as a stand-alone experience.