Looking for an easy way to get started with Facilitate?
Starting from $7,500 AUD, the Facilitate starter bundle gets you:
◉
Two HTC Focus 3 enterprise grade VR headsets*
◉
12 months Facilitate access for 20 Learners/month*
*bundle is custimisable to your needs.

Support to get you started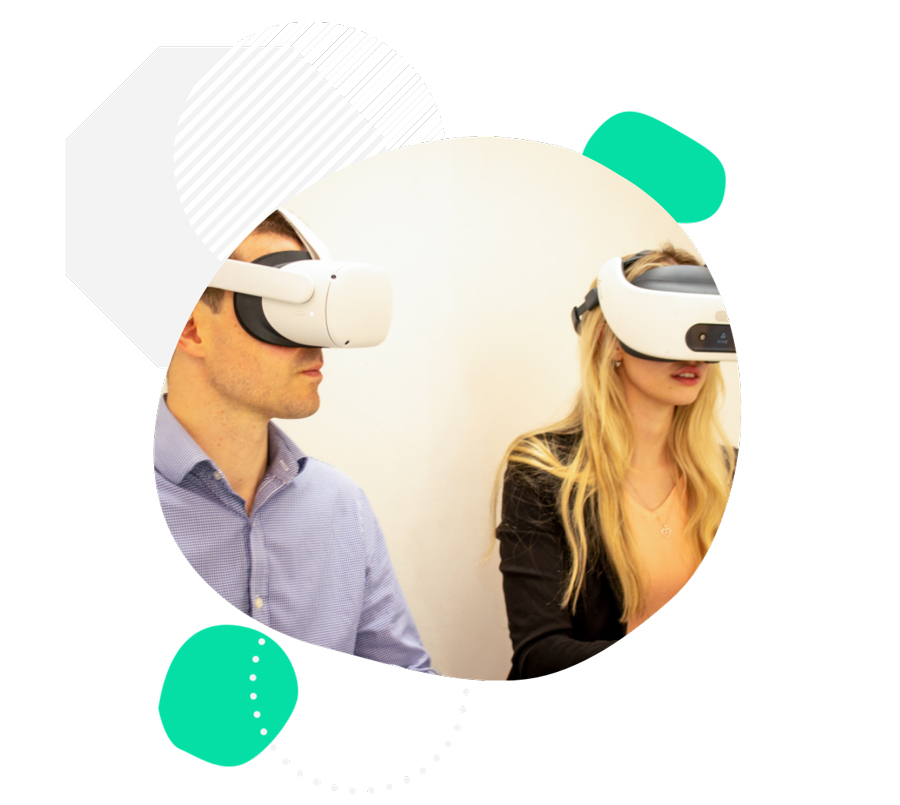 Facilitate on-boarding
Everything you need to know to start creating in Facilitate. We'll help you on your way to setting up your organisation or integrating your existing SCORM LMS.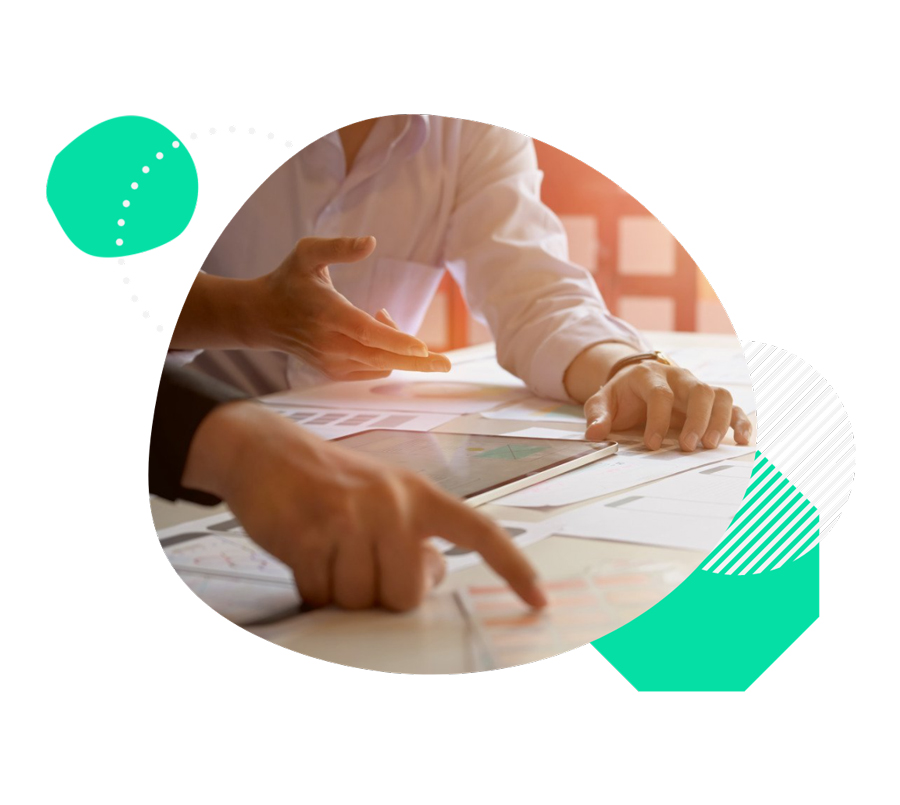 VR solution strategy
A structured session to help you identify initial use cases, empowering your SMEs to create experiences, and guidance on rolling out VR training in your organisation.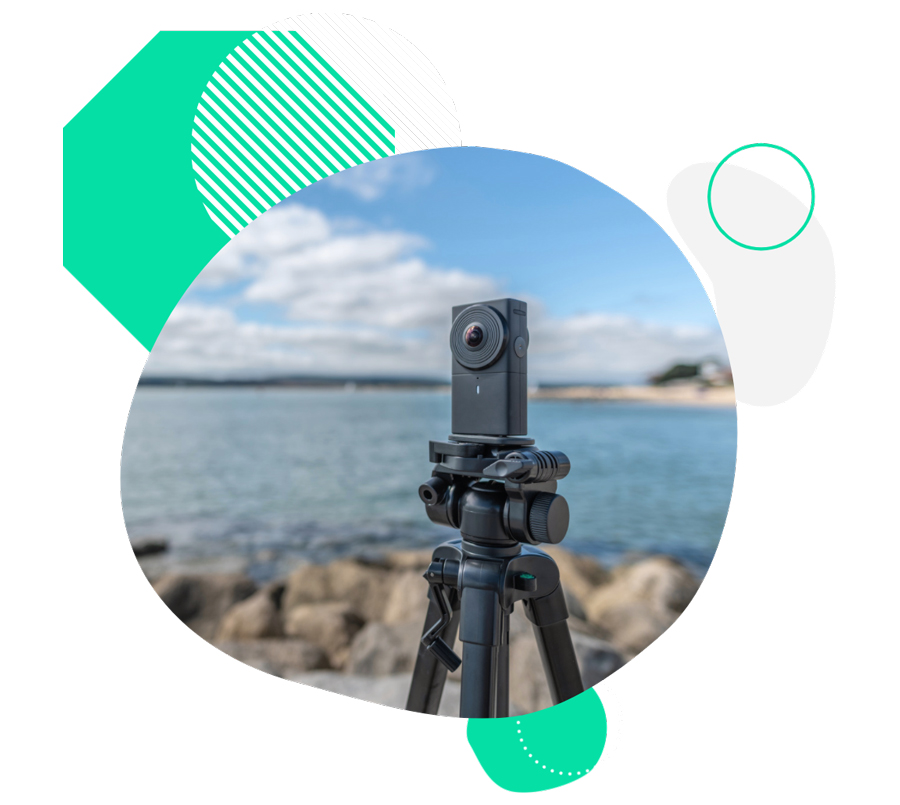 Content creation upskilling
Initial guidance to get your key content creators filming quality 360 content in-house. Alternatively, we'll put you in touch with one of our videography partners in your city.
Facilitate is a creation suite that empowers anyone to easily create high impact learning experiences. Our no-code simple tools and templates enable learning designers and SMEs to create all types of learning experiences with market-leading flexibility and affordability.
We'll take you through the critical steps of creating your first VR learning experience. This is usually delivered via a video conference and lasts about 1-2 hours. Additionally, help and guidance material in the form of video tutorials and step-by-step instructions are always available when you log into Facilitate.