The next evolution in VR training
VR training benefits are well known: faster time to competency, higher trainee engagement, and reduced training costs. However, many VR training solutions fail to go beyond a proof of concept or fail to impact beyond a single business unit.
These solutions lack the functions expected by industry, such as
content and user management, data capture, and LMS integration.
Our Solutions
The Facilitate team offers three main content packages starting from $13k. These packages include custom 360 videos, full presentations, and more. We will guide you from start to finish, from initial strategy through to results analysis.

Induction
Overcome the significant time and cost of remote inductions. Trainsport trainees to any location within seconds using a variety of virtual reality features.

Technical
Reduce SME downtime while delivering technical training remotely and provide more opportunities to practice.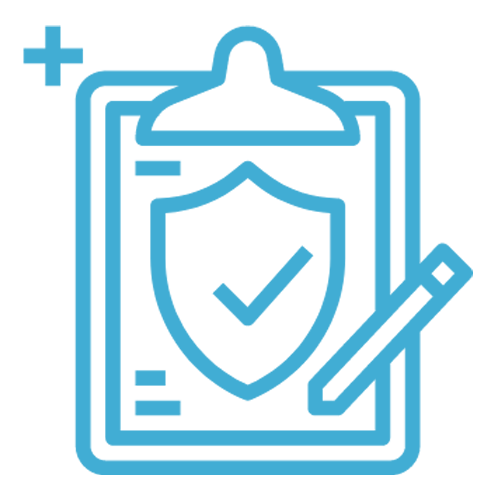 Safety
Improve safety training engagement and safely explore high-risk situations at a fraction of face-to-face safety training costs.
Facilitate represents the next generation of enterprise workplace training. Designed for large remote workforces.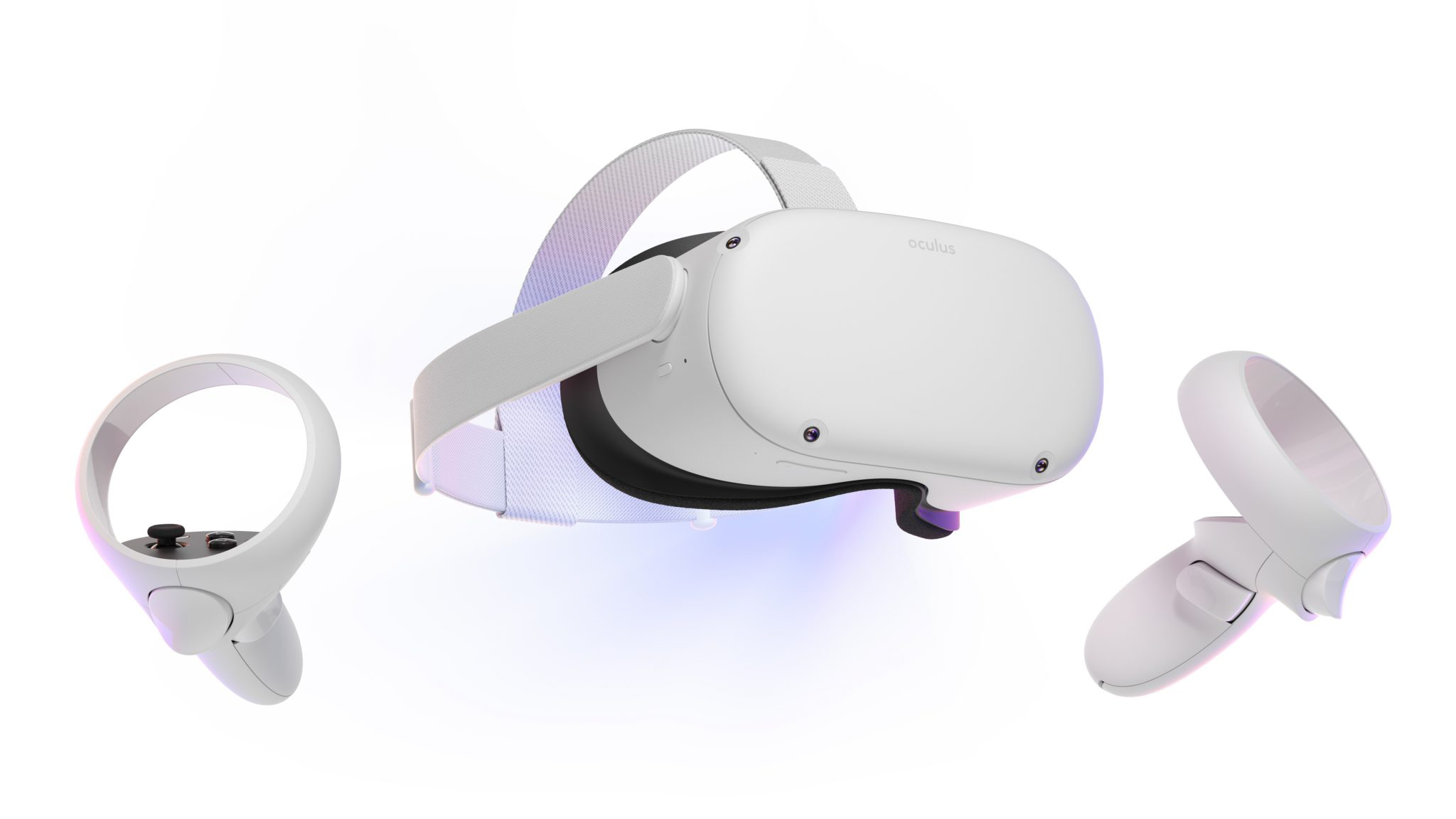 Virtual Training Spaces
Train together or individually in a variety of virtual training spaces designed for immersive learning.
Sequenced Lessons
Allow users to train independently in virtual spaces designed to maximise their learning experience.
User Management
Designed for easy user administration, including permission levels and the ability to divide users into groups.
Windows compatibility
Meet cross-platform, allowing users without a headset to join training sessions.
Game-changing immersive learning experiences
Facilitate has various content types and lesson formats to meet the flexibility you require for your training needs.

Transport trainees anywhere
Provide a high level of interaction, combined with visual and auditory realism. Ideal for induction and safety training.
360 Videos
360 Images
Hotspots
Collaborative training
Use traditional training materials in our virtual training spaces. This is a low-cost way to provide excellent supplementary information. Ideal for communicating checklists and critical learning messages.
Assessment
PDF
2D Videos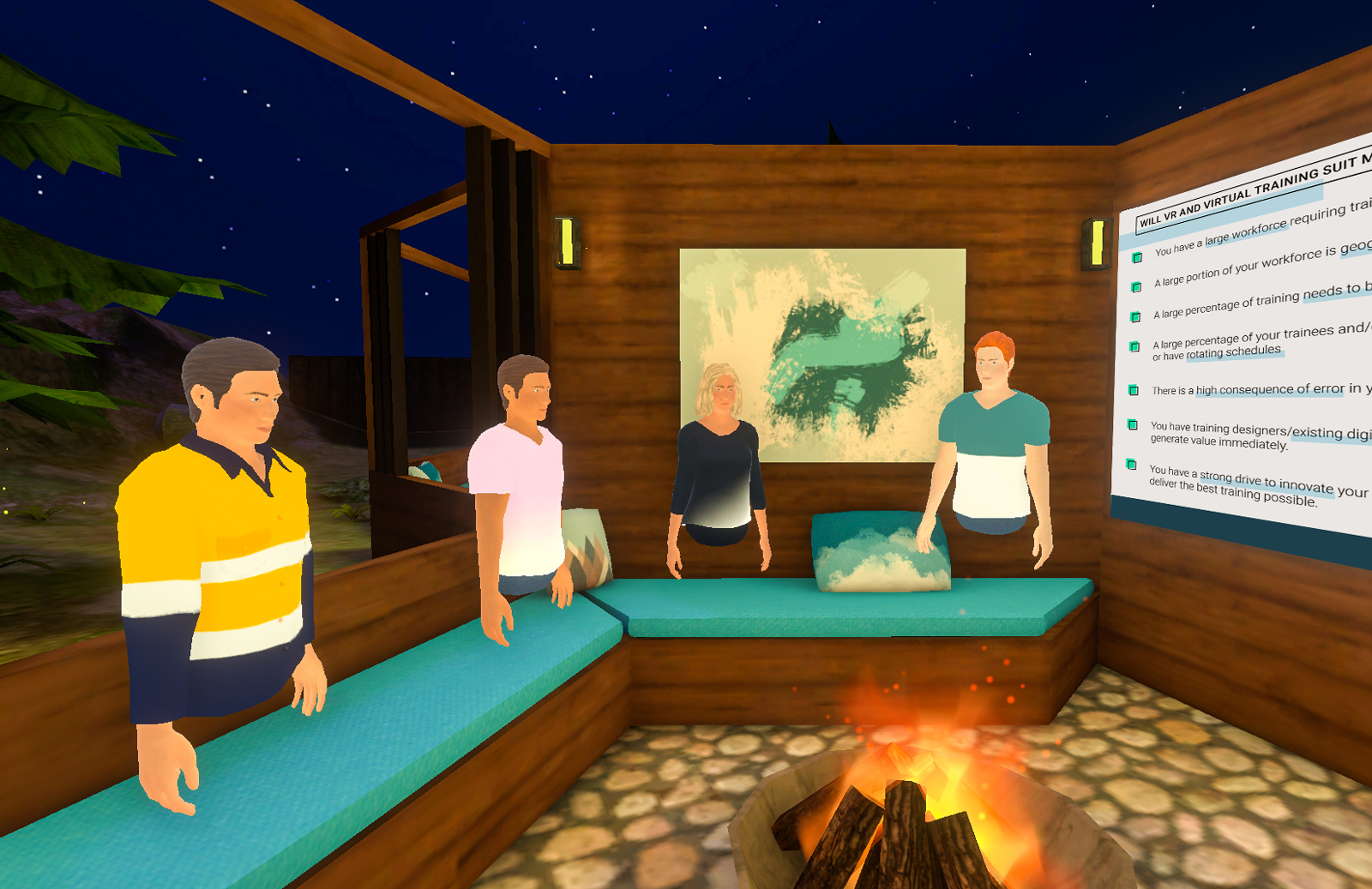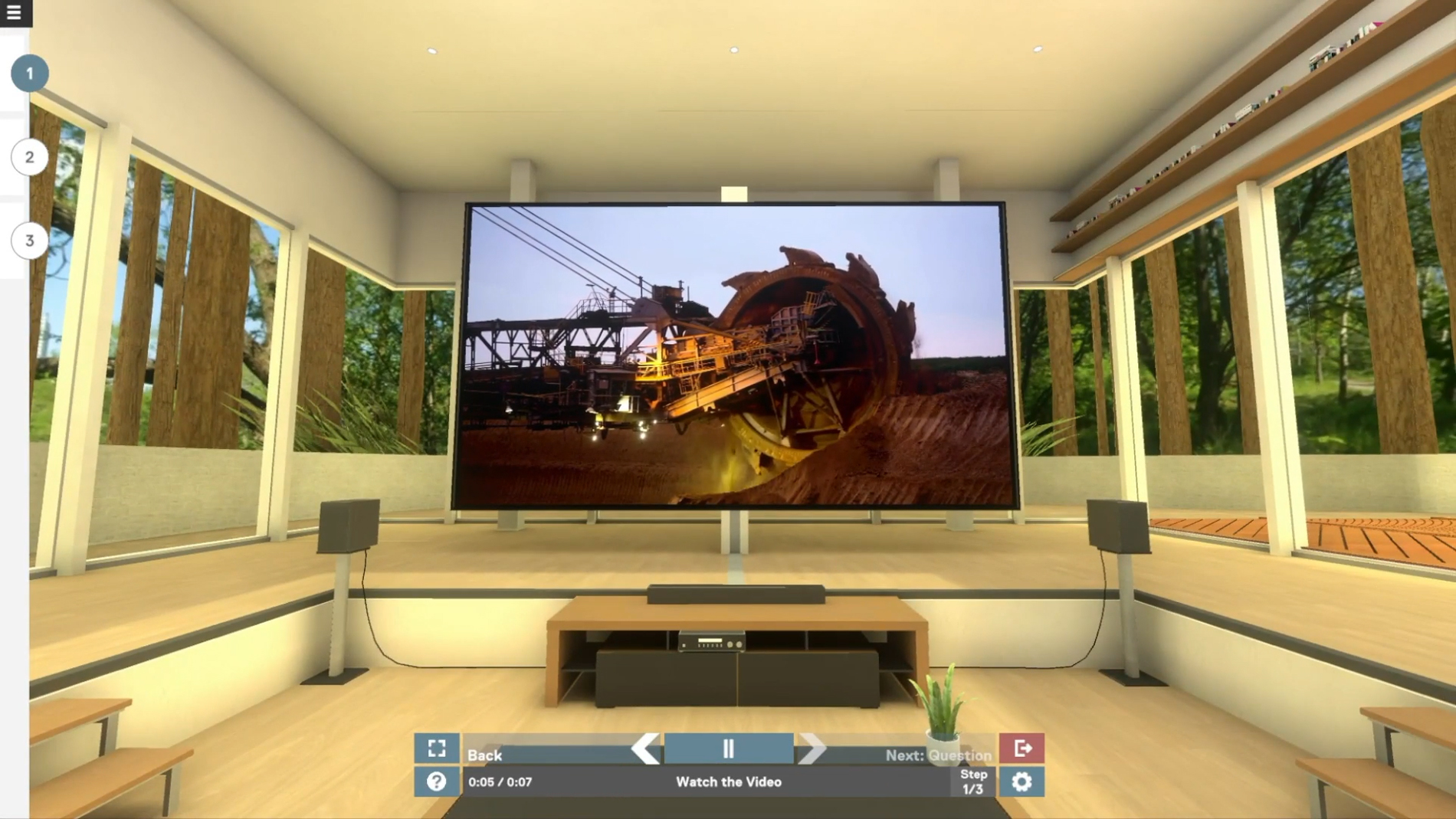 Individual training
Allow trainees to work independently using sequenced lesson plans. Provide a more immersive way to deliver your e-learning modules through our lesson plan builder and 360 video editor.
Sequenced Lessons
Lesson Plan Creator
Hotspots Creator
Immersive Practice
Create immersive roleplay scenarios using our library of environments and avatars. Alternatively, get in touch to see how we can integrate your simulations through the Facilitate platform.
Roleplays
Simulations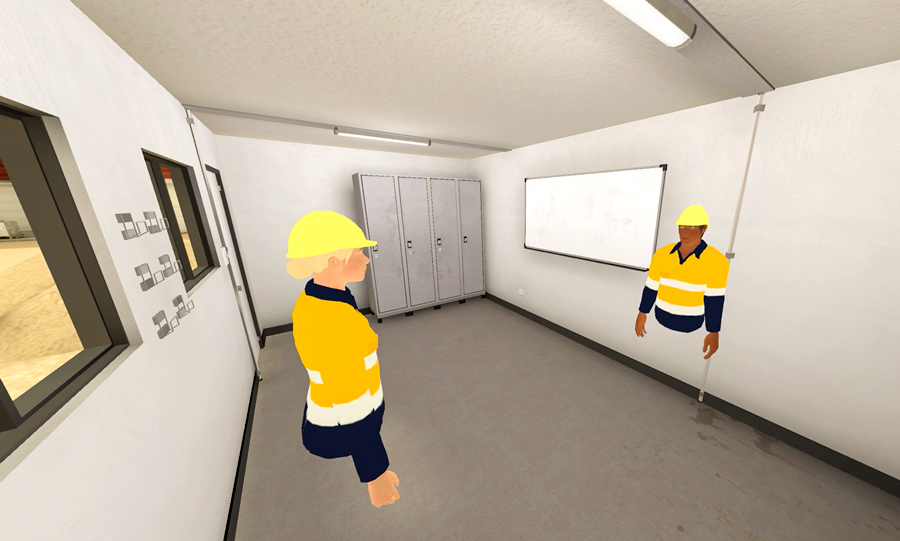 Below are some of the innovative organisations making the most of our VR training: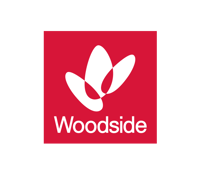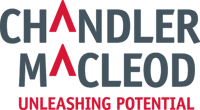 Get started with Facilitate
We can work with you from concept inception to deployment and scale.
1
Consultation Call
Meet our VR training experts and see how Facilitate could benefit your organisation.
2
Proof of Concept
Implement a focused training use case with your staff.
3
Evaluate and Plan
Assess the ROI of VR and plan your deployment and scaling strategy.
4
Deploy and Scale
Execute your deployment and scaling strategy, and measure training impact.