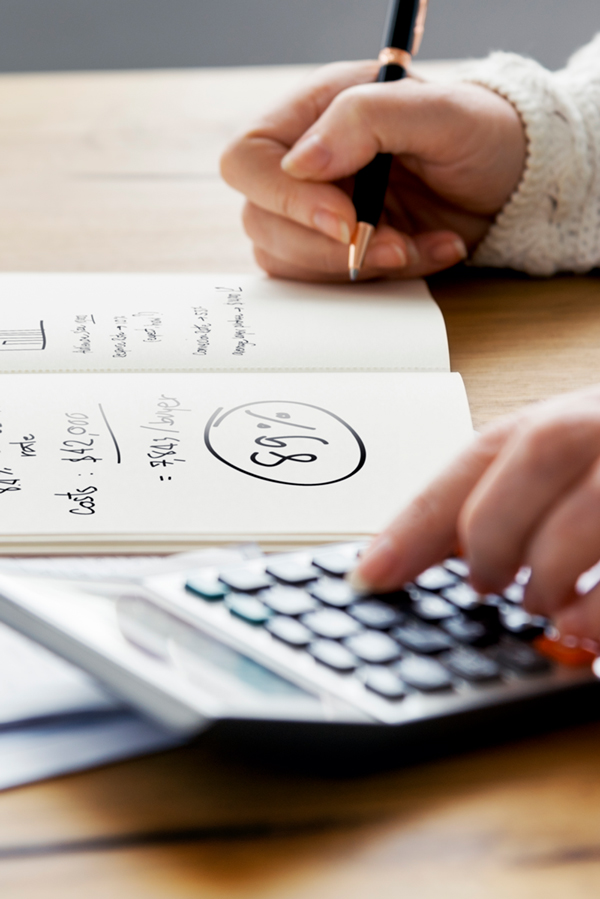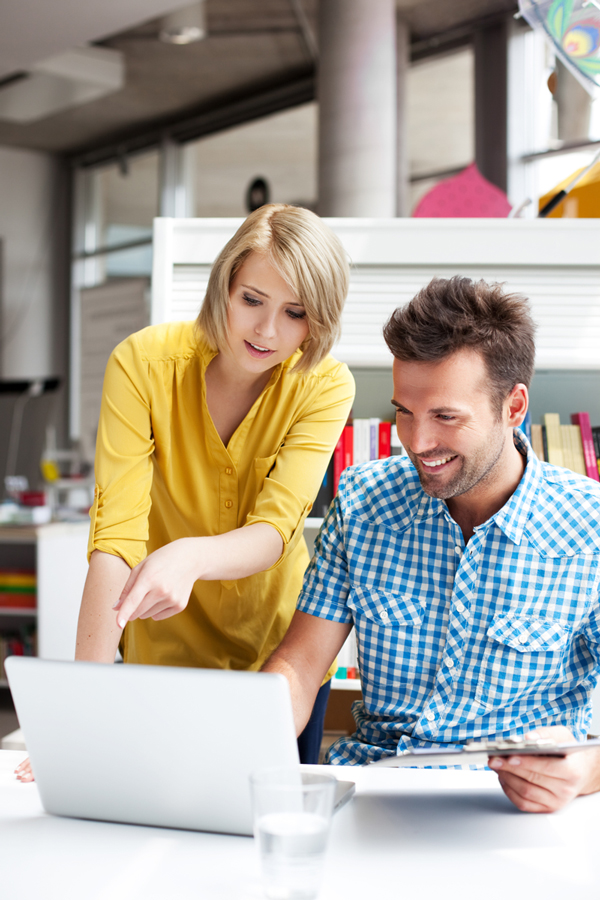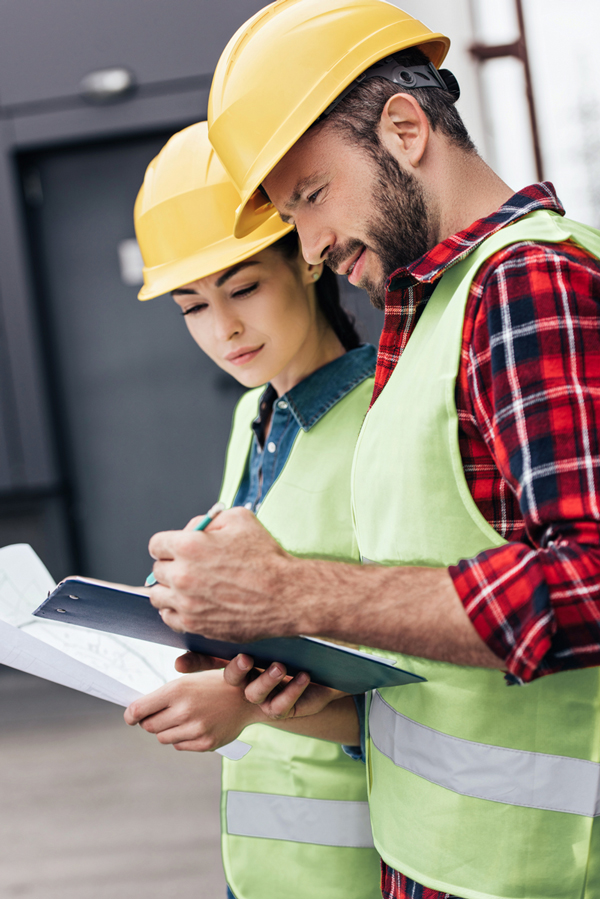 Get Started with Facilitate
Schedule Call
Meet our virtual training experts and see how Facilitate could benefit your organisation.
Run Trial
Access Facilitate to experience the benefits of virtual training for yourself.
Choose Package
Select the package that suits your organisation's needs.
Unleash Potential
Maximise your training budget and deliver impactful training anywhere, anytime.
1
Create your Lesson
Design your ideal training experience from your own content or our existing asset library.
2
Deliver your Training
Run impactful group or individual training sessions in Facilitate's virtual environments.
3
See the Results
Review learning outcomes and export into your LMS.