Create, deploy, and measure your virtual training in one simple, flexible platform. No software development skills needed. Create lessons using our easy-to-use tools and templates.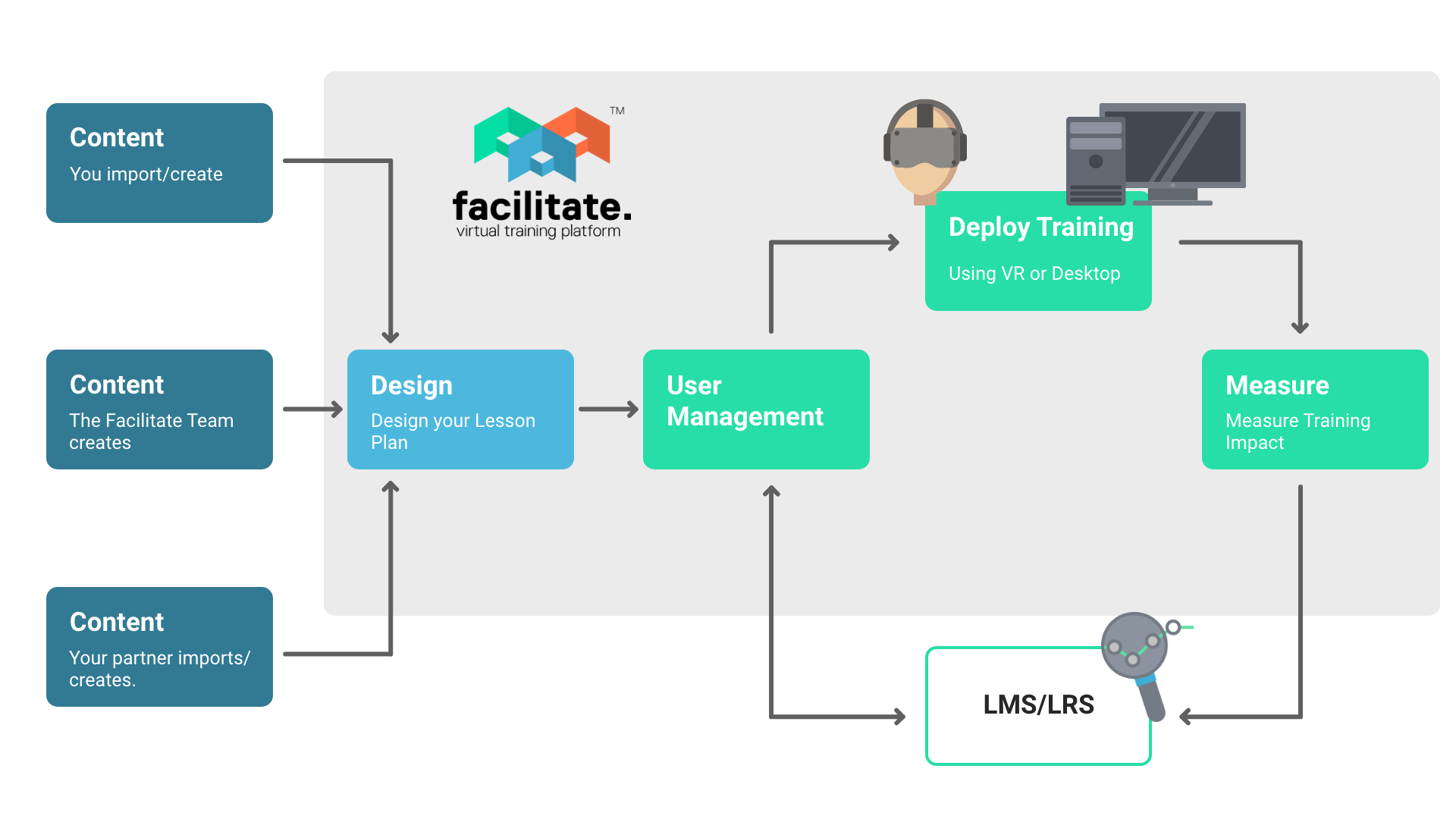 Create immersive learning experiences
The Facilitate platform allows you to self-author immersive content without the need for specialist skill sets in your training and L&D department. Facilitate comes with tools, templates and assets ready to create engaging lessons.
Deploy and scale your training
Scale your training through the Facilitate Platform. Facilitate empowers you to make the most of VR training with enterprise-grade user, content, and data management functionality. Compatible with Oculus Quest VR headsets or Windows 10 devices.
Measure
With learning data being captured, a built in review portal, and LMS/LRS integration, the Facilitate platform allows you to understand your training impact in real time.
LMS integration
Facilitate can be directly connected to your learning management system or learning records system via xAPI. Lesson completion, assessment results, and content specific analytics can all be exported with ease.
Create Immersive Learning Experiences
Facilitate's offers an unparalleled flexibility of VR content types available in one platform.
360 Videos
Provide the highest level of visual & auditory realism. Ideal for technical and safety-based expertise capture
360 Images
Provide highest level of visual realism. Ideal for location-based experiences and interactive site tours.
Interactive 360's
Provide a high level of interaction, combined with visual and auditory realism. Ideal for induction and safety training.

2D Material
Including PDFs and videos, this is a low-cost way to provide excellent supplementary information. Ideal for communicating checklists and key learning messages.

Assessment
A requirement for most learning outcomes and can be combined with other content types to reinforce key learning messages.

Simulations
Provide the highest level of interaction, not limited by reality. Ideal for learning where manipulation of objects is important and high-risk tasks.
All in one simple platform
Collaborate and learn together from anywhere, live or on-demand
Facilitate's user tiers and group management functions provide you with all the user administration you require.
Create a custom avatar to best represent yourself, choosing from a library of avatar clothes and styles.
Choose from our variety of training and roleplaying environments to best suit your training needs.
Create sequenced lesson plans for your trainees, allowing them to train in VR in their own time.
If you require support in addition to your platform subscription, we can guide you from start to finish. From initial strategy through to results analysis.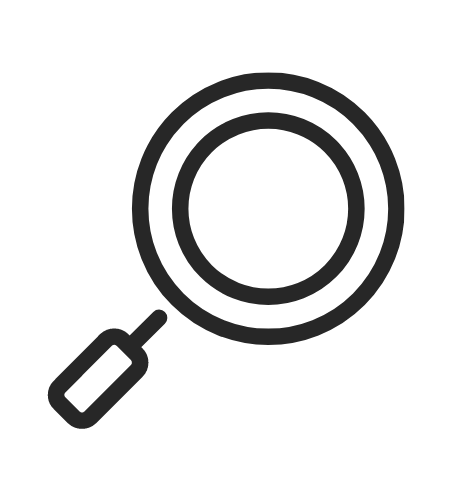 Discovery
Understand the training problem and defining the use case.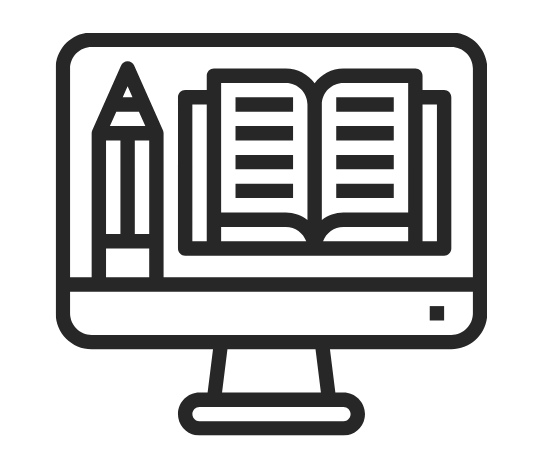 Training Design
Develop learning outcomes and storyboard the learning journey.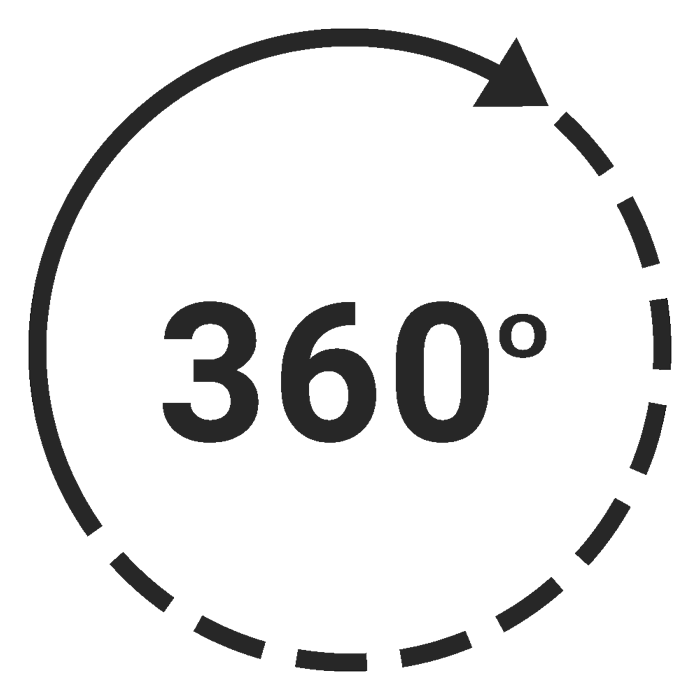 Raw Footage Capture
Onsite filming of 360 footage videos or images.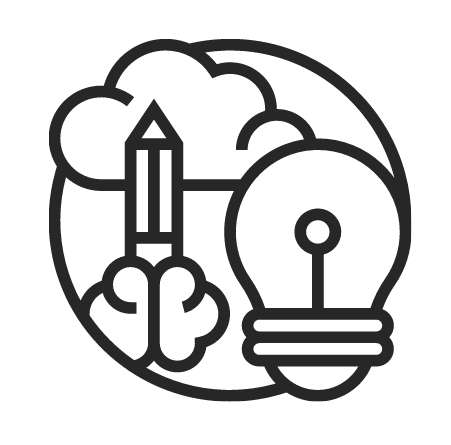 Experience Creation
Add interactive elements to create an immersive experience.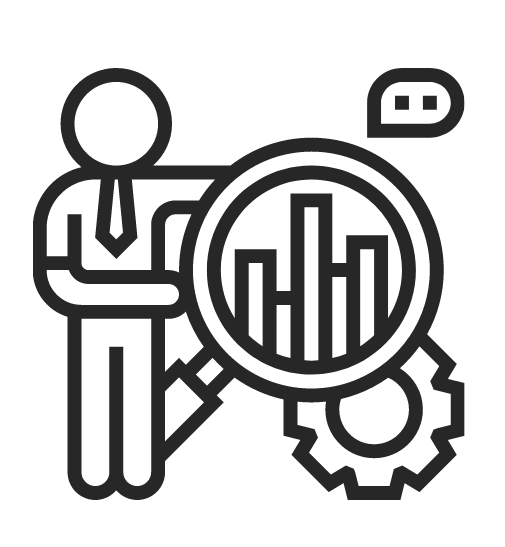 Implementation Support
Setup and deployment of VR headsets and training your trainers.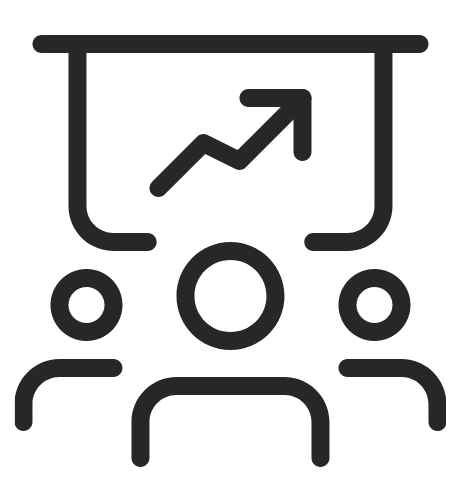 Deployment and Analysis
Setup deployment using the Facilitate platform and report on key training metrics.
Get started with Facilitate
We can work with you from day one, from inception to deployment and scale
1
Consultation Call
Meet our VR training experts and see how Facilitate could benefit your organisation.
2
Proof of Concept
Implement a focussed training use case with your staff.
3
Evaluate and Plan
Assess the ROI of VR and plan your deployment and scaling strategy.
4
Deploy and Scale
Execute your deployment and scaling strategy, and measure training impact.