Resources
VR training is always rapidly evolving. The Facilitate team is determined to research and provide you with information and resources to deliver the best possible training to your learners.
Information about Immersive Learning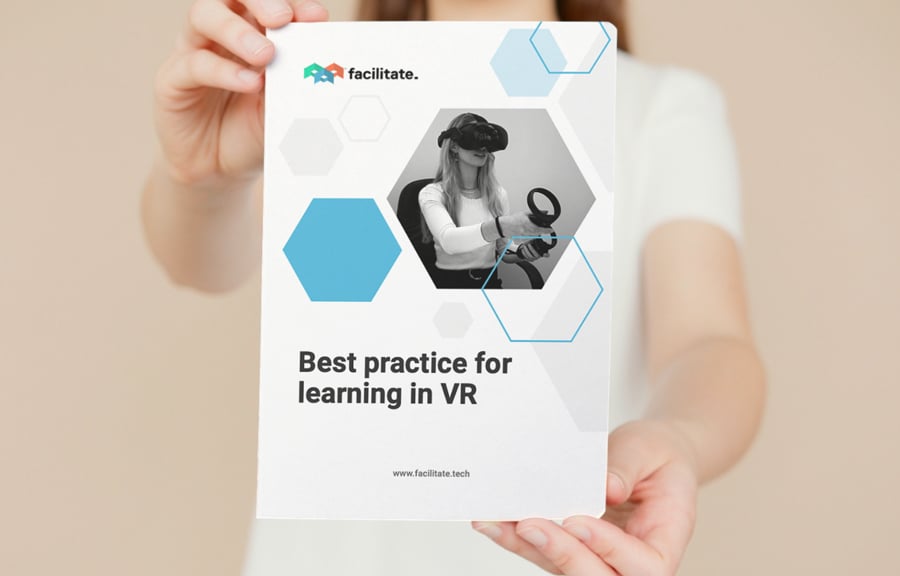 Best Practice for Learning in VR
Facilitate is taking a deep dive into scientific literature and shedding a light on many underlying questions around the learning applications of VR through our free White-paper, Best Practices for Learning in VR.
Practical Guides to VR and Virtual Training
This material is a practical guide to implementing VR for workplace learning and highlights the main considerations an L&D professional/department should consider. Although these guides were written with workplace training in mind, this material will be useful for all organisations who still have some fundamental questions about how VR would fit into their learning programs.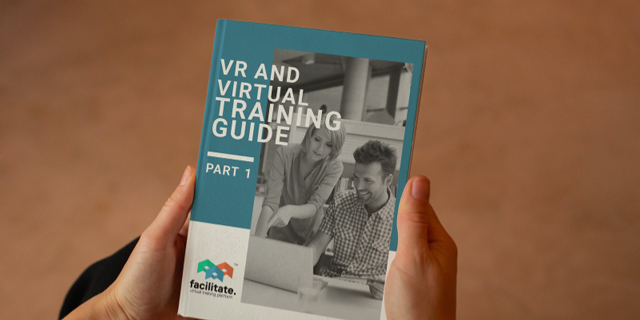 Part 1
This first part covers topics around the fundamentals of VR technology and training, and the signs VR training will suit an organisation.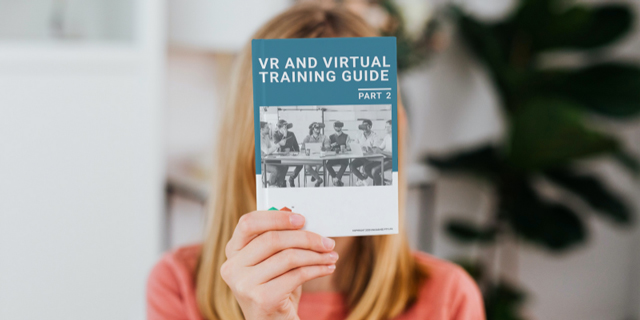 Part 2
This second part covers the main components of a VR training solution and key considerations for these components.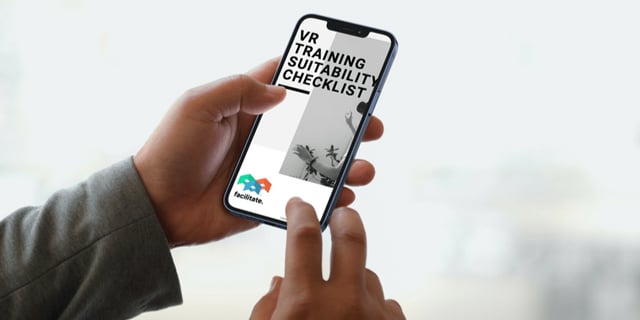 Checklist
This list helps clients decide if VR learning is suitable for their organisation based on a set of common indicators of successful adoption.

Translating your use case Webinar
This webinar focuses on how you can translate a learning problem into a VR project scope; and ultimately the 'path to value' of VR for learning.
VR Enterprise Headset Market 2021
This webinar helps clients choose the right headset for their use case as well as outlining the pros and cons of the three main headset and enterprise systems (HTC, Pico, Oculus).
VR for Frontline Training
This webinar focuses on the use case of VR for frontline training and shows clients how to best implement a successful VR solution.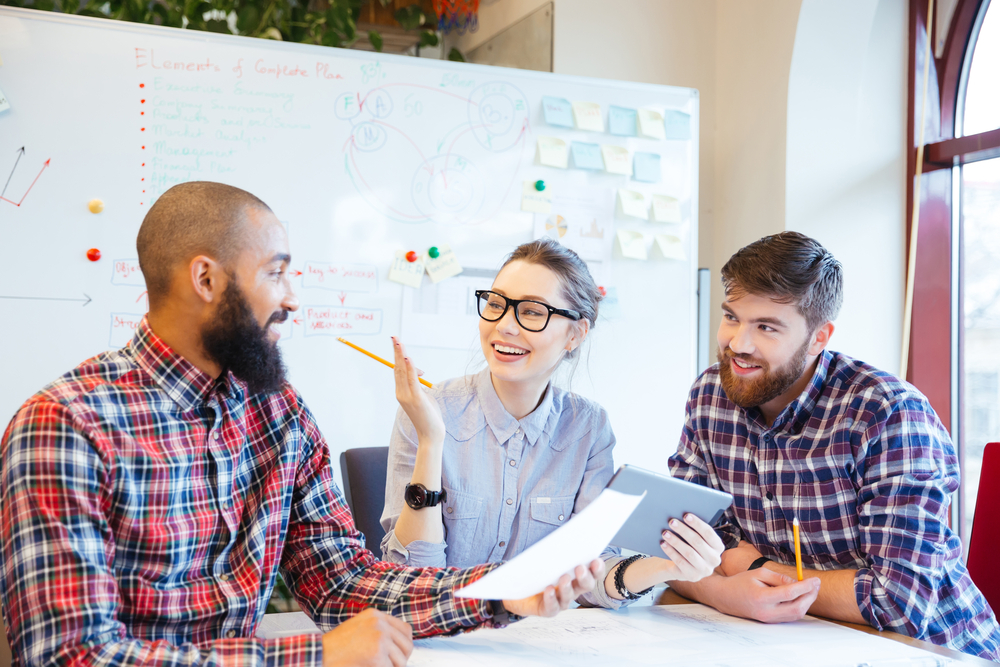 Social Learning Article
This resource takes a deeper dive into the psychology of learning with VR and would be of interest to clients seeking a deeper understanding of how the technology can add value.
Facilitate Information Slide Decks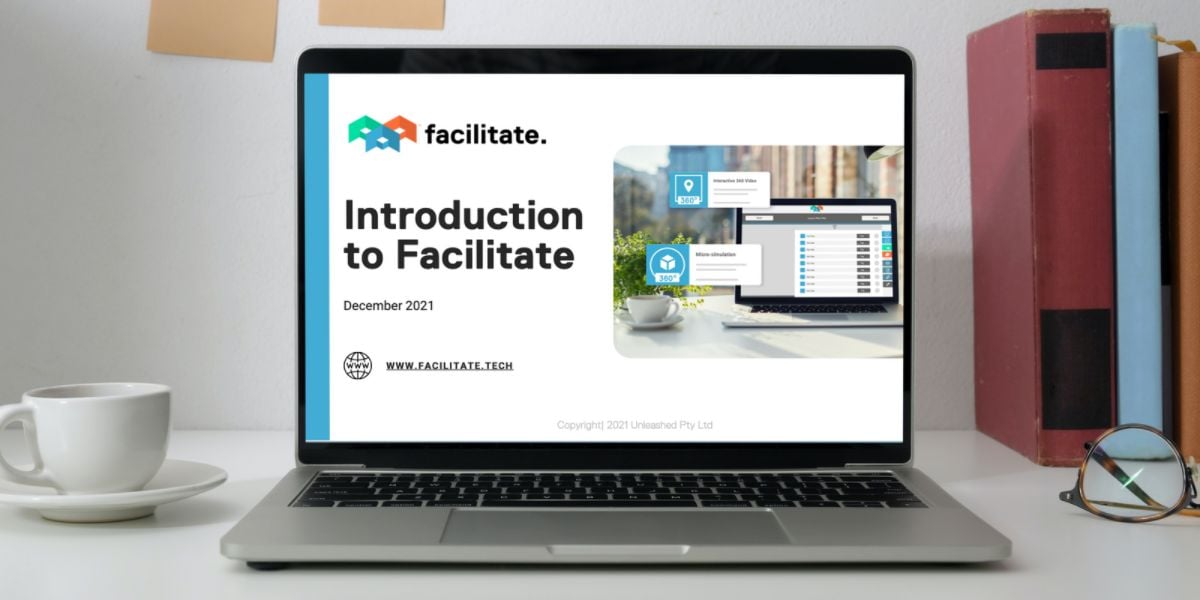 Facilitate Introduction Deck
A short presentation introducing the Facilitate creation suite.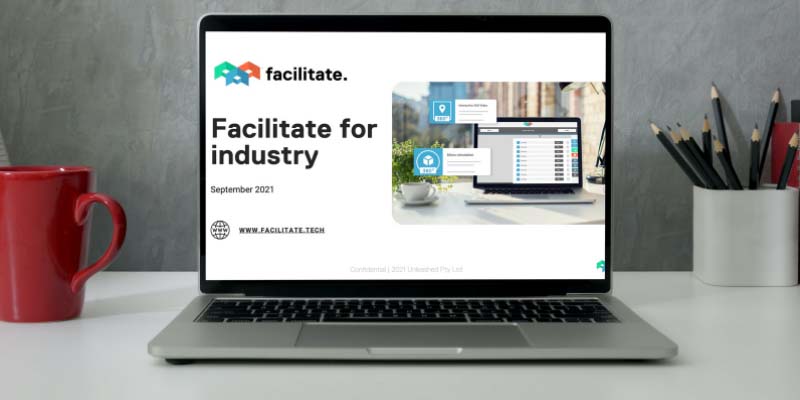 Facilitate for Industry Guide
A short product overview outlining the benefits of the Facilitate platform for industry.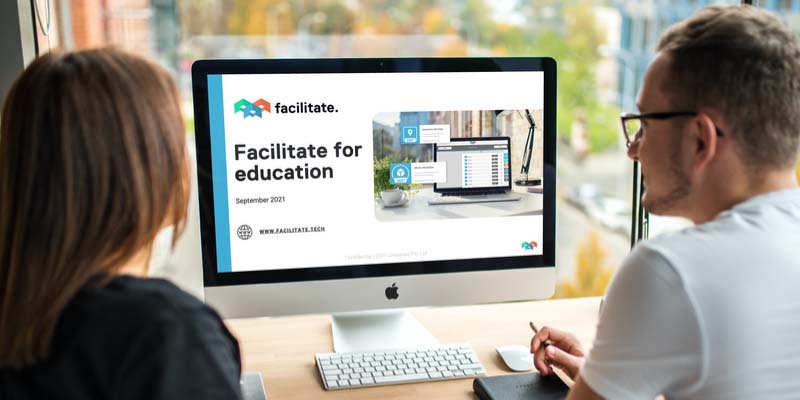 Facilitate for Education Guide
A short product overview outlining the benefits of the Facilitate platform for education.
Videos
The latest demo videos that show Facilitate's modalities.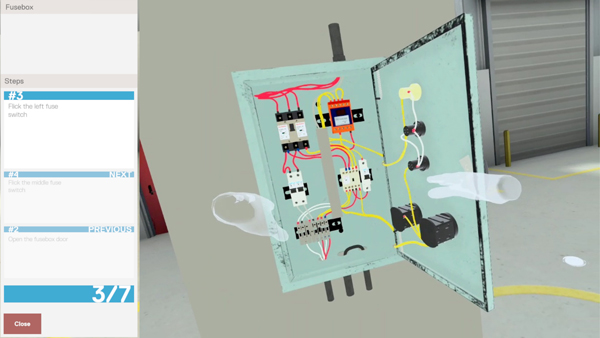 Micro-simulations Explainer
A short video explaining how the Facilitate Micro-simulations work.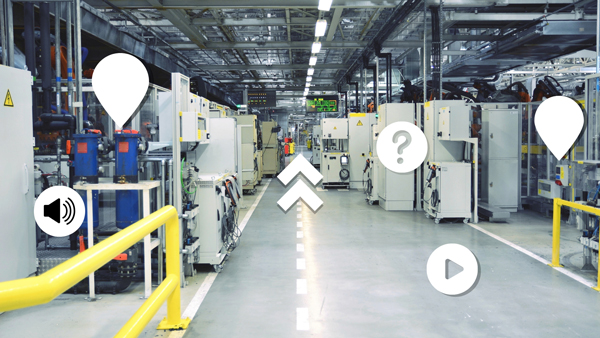 Interactive 360's Explainer
A short video explaining the Facilitate 360 editor and interactive 360's.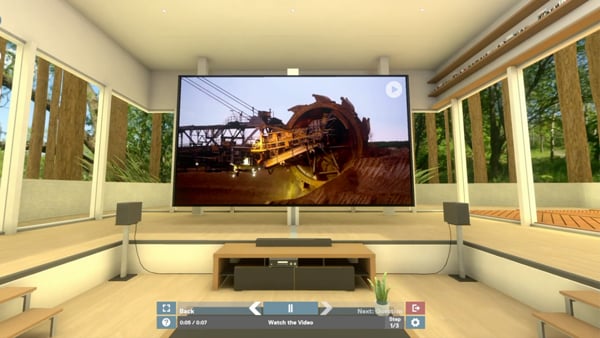 Facilitate Present Features
A short video explaining some of the core Facilitate present features.