VR training is always rapidly evolving. The Facilitate team is determined to research and provide you with information and resources to deliver the best possible training to your learners.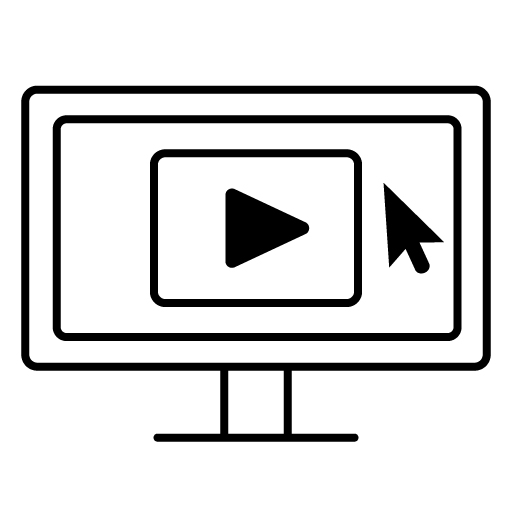 Webinars
Watch our latest informative VR 101 webinars, covering topics such as enterprise VR headsets and more.

We understand that it can be confusing to keep up with the latest headset releases, updates and high-tech accessories. This webinar aims to summarise the standalone headset enterprise market over the past year and highlight upcoming devices and solutions on the roadmap for 2021. We will also show you how to choose the right headset for your VR use case and outline the pros and cons of each headset and enterprise system.
By the end of the webinar you should have a clear idea on which headset to pursue for your VR solution and what steps to take to get started.

This webinar aims to inform you about the VR training market. We demystify the core components of a successful VR training solution. We discuss how VR can help bring more effective and engaging training to frontline workers and how to successfully adopt a VR training solution.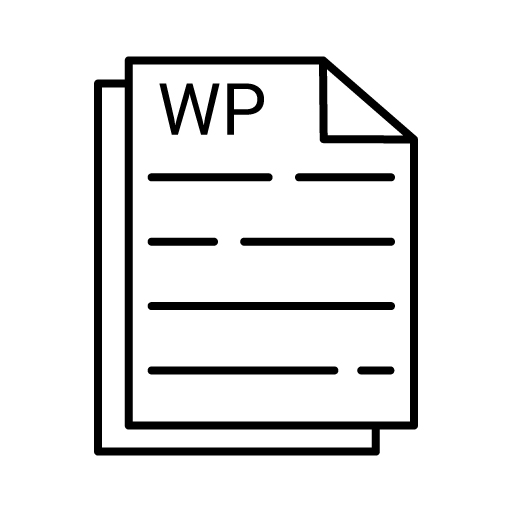 Whitepaper
Take a deep dive into VR training and education studies and reports.