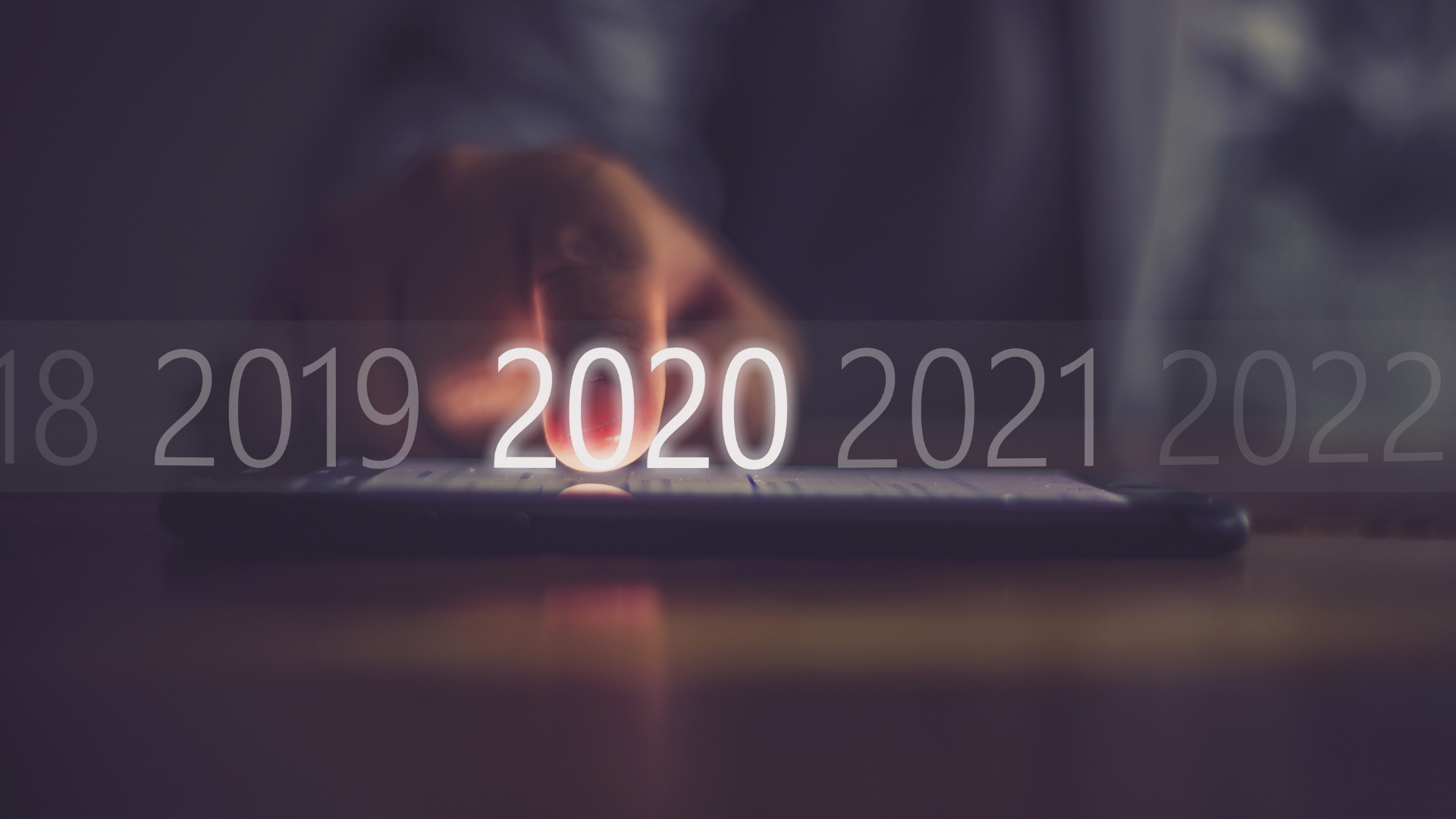 For most of us, 2020 has been a challenging year in many respects. The use of digital collaboration tools has grown rapidly and high quality virtual training is now very much on the agenda for most organisations. As a team we've moved to largely working from home and in the process have learnt a lot about virtual collaboration. Some of our key achievements for the year were:
The launch of Facilitate
In September we launched Facilitate. After more than a year of trials and pilot programs Facilitate is now commercially available. Many thanks to our pilot customers who provided much valuable feedback during development.
We now have a small group of enterprise customers using Facilitate to improve the quality of their training and significantly reduce the cost of developing their remote staff. We look forward to onboarding many of you in 2021!
Facilitate desktop integration
2020 also saw the creation of a computer-based version of the Facilitate platform. This alternative version of the platform allows learners without VR headsets to access great learning experiences.
Interactive 360 Video/Images Creator
We have started development on building an interactive 360 video/image creator. The creator will allow customers with no 3D design or software development skills to add numerous types of interactive elements, such as hotspots, questions and waypoints, to your 360 videos and images.
This feature will give customers more value from their existing 360 content by increasing the interactivity available within Facilitate training sessions.

The future
Some of our key initiatives for 2021 include:
Launch the 360 video/image creator
Provide learning sessions about VR training to the community
Broaden Facilitate to run on more virtual reality headsets
Work in collaboration with UWA Business School to develop a Facilitate analytics module.
Thank you to all our supporters throughout this tumultuous year. Although this has been a trying year for most, we believe VR training will play an important role in enabling organisations to provide quality learning and development experiences, regardless of external challenges to everyday business.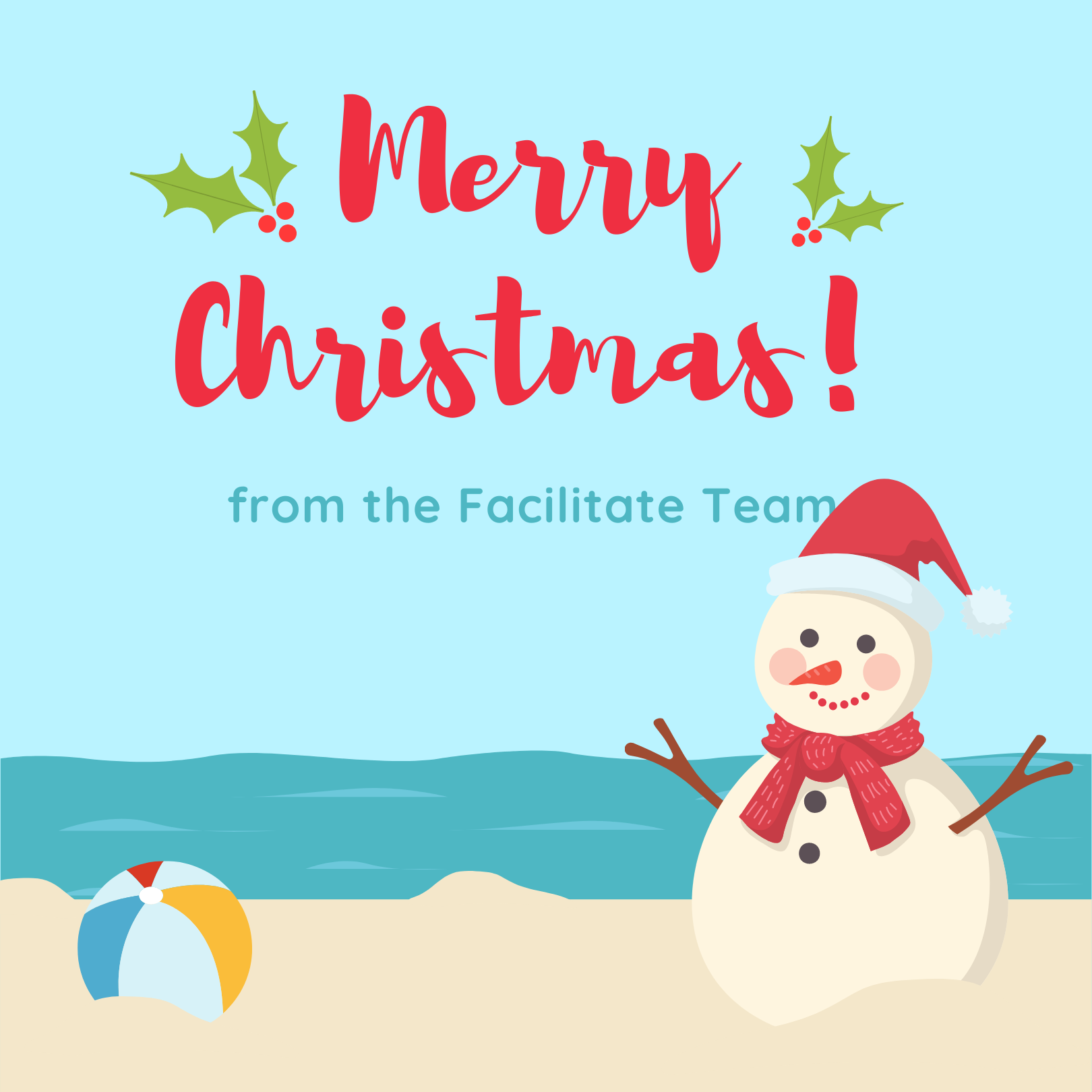 Wishing you and your loved ones a peaceful and relaxing holiday season!