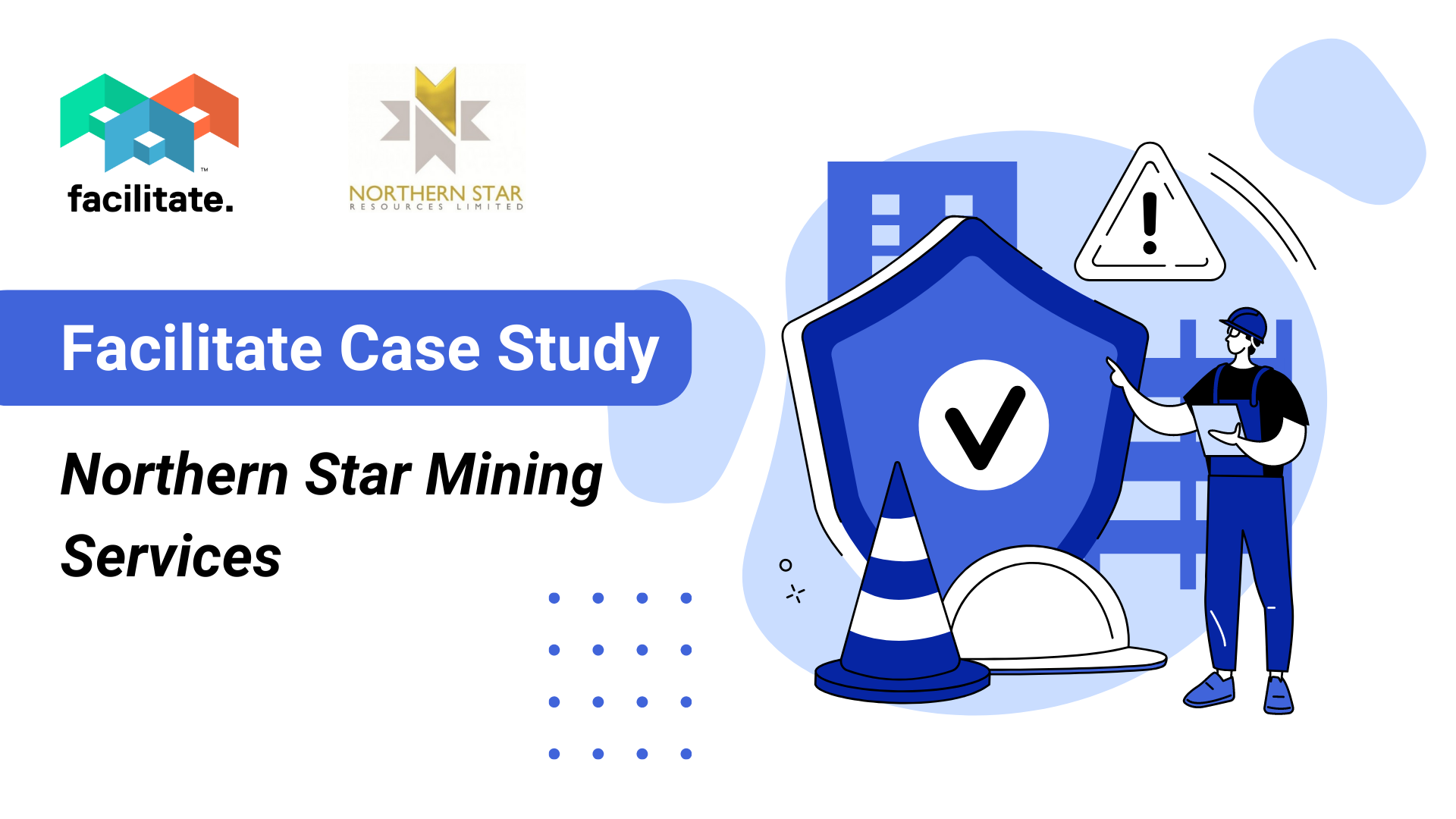 Northern Star Mining Services, an internal dedicated underground mining services division of Northern Star Resources Limited, are using VR to increase the effectiveness of their new starter onboarding.
The Opportunity
Like most mining companies, Northern Star Mining Services ('Northern Star') need effective site inductions and onboarding processes for new employees.

This challenge is a well-known one in the mining industry: Powerpoint-based inductions may fail to engage all people effectively, and knowledge retention is at risk of being low in comparison to other learning methods.
In-person inductions are costly, difficult to scale and sometimes impossible due to safety and/or operational constraints.
The Solution
What is needed is a learning medium that engages people and provides high levels of retention, yet is scalable and does not require physical access to the site.
Virtual reality is that medium.

To create an effective 'green starter' induction for employees new to the mining sector, Northern Star filmed a series of 360-degree videos within multiple underground mine sites.
They then used the Facilitate platform to add interactive elements, such as questions and information hotspots. The scenes were then combined to provide a full virtual tour of the key aspects of working in an underground mining environment.
The Results
Pilot feedback and results have been incredibly positive. Some noteworthy participant quotes are that the Facilitate experiences:
"were more engaging than a slideshow format or LMS presentation"
and that it
"provided an experience that was almost like I was there"
and that it
"gives a good rundown on all the safety aspects of being underground"
These quotes highlight the power of VR as a learning medium for an induction/onboarding use case.
Given this positive response, the team at Northern Star are planning to build more courses in the second half of 2022 and will establish a VR training centre to act as a centralised hub for their Kalgoorlie operations.
Facilitate's ease of use has allowed their L&D and operational staff to create experiences without the need for external support, making the application of VR technology more flexible and cost-effective.
Contact the Facilitate team at enquiries@unleashed-vr.com or check out our features page to find out how you could lower the risks associated with site-based inductions in your organisation.