Facilitate Reseller Information & Resources
Introduction
The sign-up process to become a Facilitate Reseller is straightforward and you are required to provide business information for security reasons.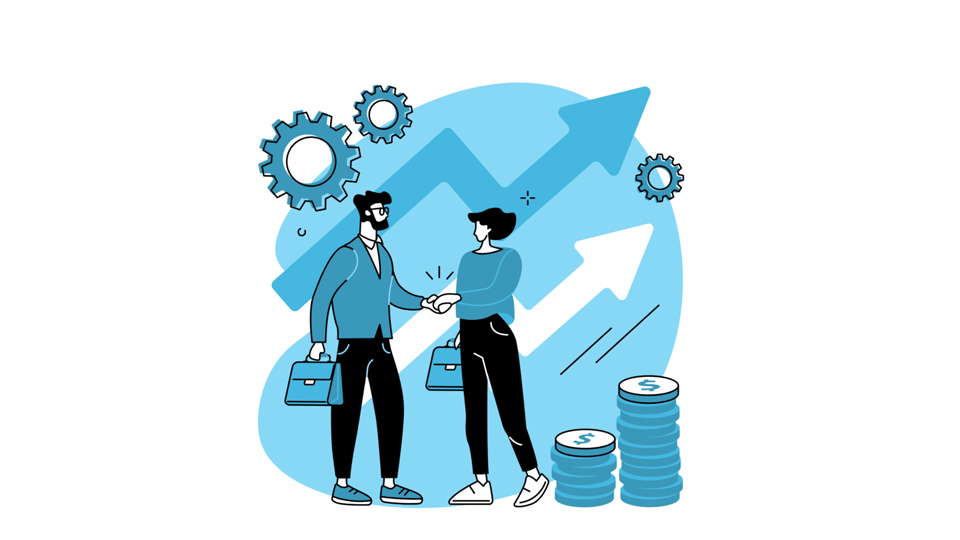 Facilitate uses Stripe as the third-party system to handle payments and billing.
Stripe is an industry-standard online payment system; if you would like to know more about Stripe's security protocols, please refer to the following article.
Don't hesitate to contact us if you have questions about our payment and billing systems.
Reselling options
Facilitate provides two reseller options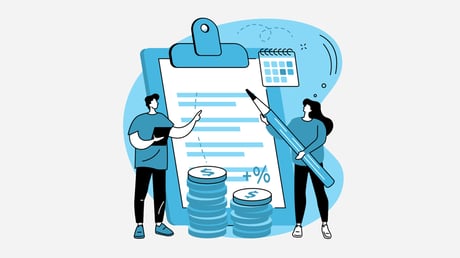 Pay for your client
You can choose to pay the Facilitate subscription on your client's behalf. You will receive a discounted price, for this subscription and this discount will increase as you sell more subscriptions, to a total of 40%.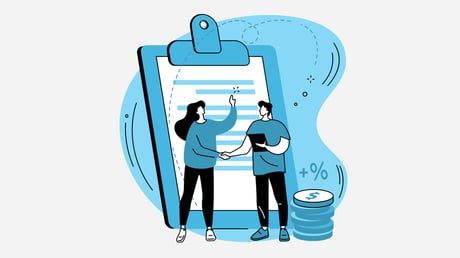 Client pays
If a client signs up to Facilitate using your sign up link*, you will receive a revenue share. This means you will receive a portion of their subscription fee. This portion will increase as you sell more subscriptions, to a total of 40% revenue share.
*Help articles are available on how to create a signup link for your clients
The Sign-Up Process
How to sign up to Facilitate as a Reseller
Signing up for Facilitate as a reseller is different than signing up for a Facilitate account. The Facilitate team will provide you with a personal sign up link* to create a Facilitate reseller organisation.
As a Facilitate reseller, your own Facilitate subscription is free.
*Don't share this link with anyone. If you accidentally signed up to Facilitate without using the unique link, please contact us.
1. Creating your Facilitate organisation
Est. 10 minutes
Firstly, using the provided sign up link, you will be required to create a Facilitate organisational account.
You will need to:
Provide basic details (name, email, password)
Provide billing information
Provide payment information (for reselling Option 1 purposes)
Agree to T&C's and H&S policies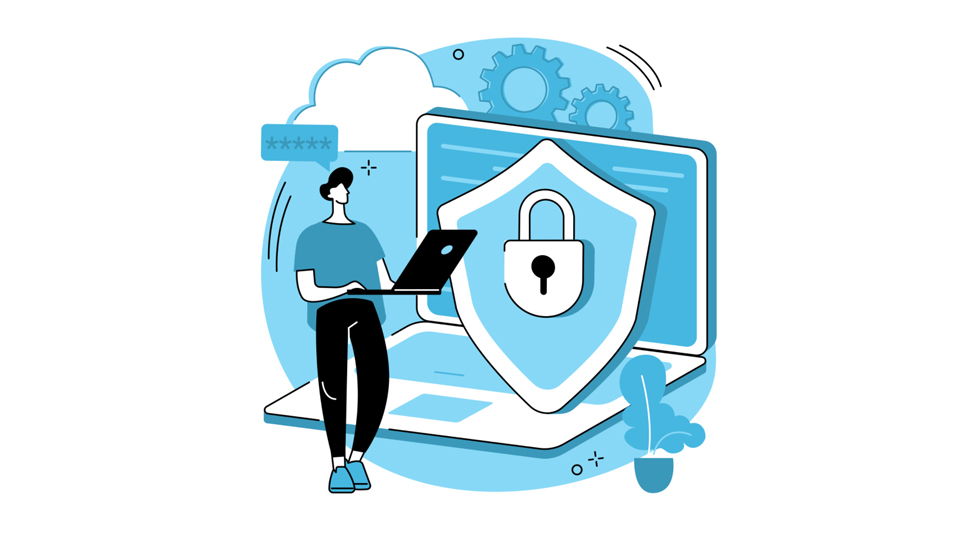 2. Creating your Stripe Reseller account
Est. 20 minutes
Facilitate uses the third-party software Stripe for all billing purposes. As a Facilitate reseller, you are therefore required to create a Stripe account before you can receive revenue share from your sales (reseller Option 2).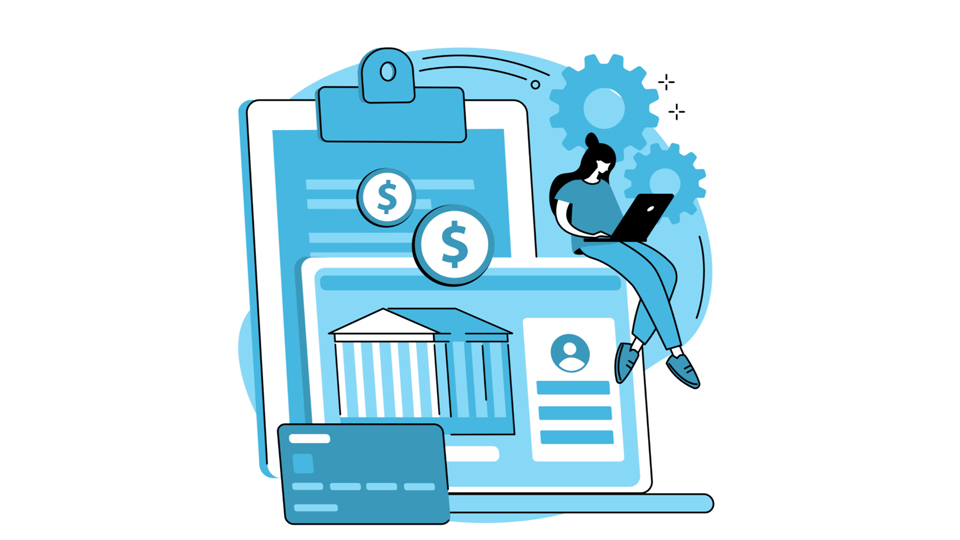 First, login into the Facilitate Portal, then navigate to your Billing Management page by clicking "Manage Subscriptions" on the home dashboard (big green button); or via the navbar.
From this page, select "Sign Up for Revenue Sharing", this will redirect you to the required Stripe account creation page.
From here, follow the instructors and create your Stripe account.
Stripe requires information about your business for security reasons, which is beyond Facilitate's control. Please refer to Stripe's legal page for more information.
3. Confirming Stripe Reseller account
Est. 1 business day
After this sign-up process, Stripe will confirm your business details, and will ask you to provide a form of identification. You will also receive emails if any other information is missing, so please keep an eye on your email.
To check on your confirmation progress, navigate to your Billing Management page, and select "Review pending Revenue Sharing Sign Up", this will redirect you to Stripe.
From here, you can see if anything additional is required for account confirmation.
It takes a few hours for Stripe to review your account, this is beyond Facilitate's control. If there are any issues around sign-up, please contact Stripe.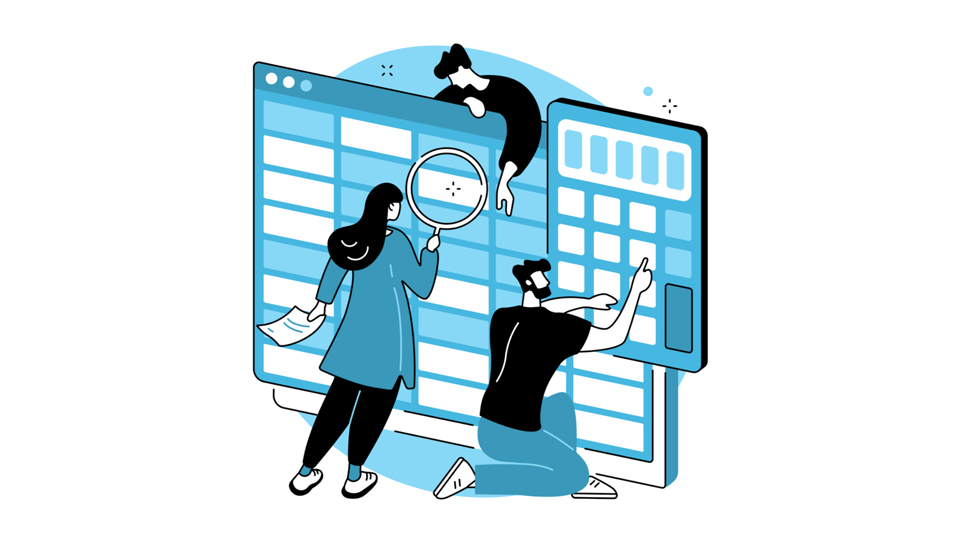 Stripe Subscriptions
Once your account creation is complete, you will be able to sell Facilitate subscriptions and receive a revenue share. You can manage your clients from the Billing Manager page.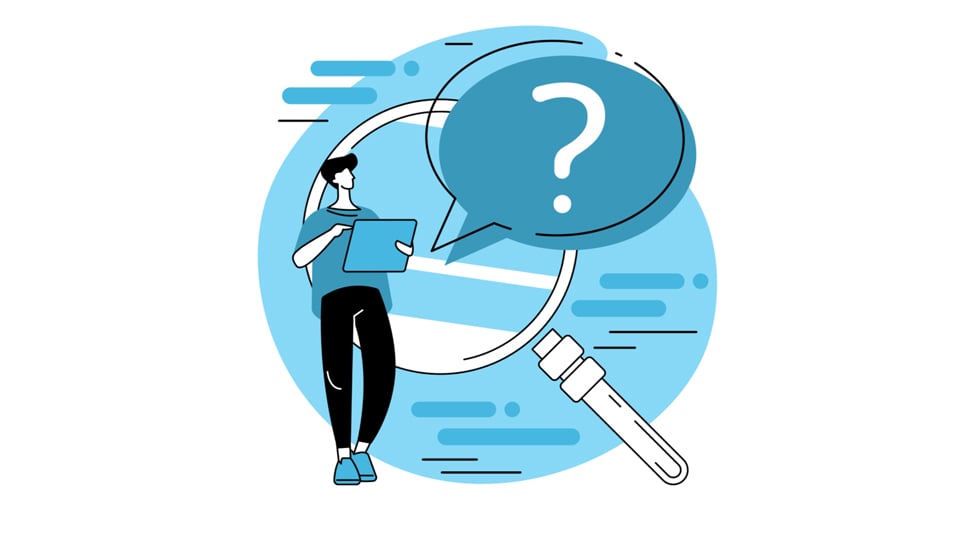 You can view your discounted subscriptions in the Stripe portal, accessible from the billing manager page.
Unfortunately, the Stripe billing page does not provide titles to their subscriptions. This means that determining which subscription belongs to which organisation can be tricky. If you wish to cancel a subscription but are unsure which subscription to cancel, don't hesitate to contact us, as we can assist on this matter.
We are happy to help you with signing up to Facilitate. Please contact us, or use our website's live chat.
Please contact Stripe if you require specific help with the sign-up process, as much of this process is out of our control.
However, don't hesitate to contact our team and we will try our best to help where we can.
Please contact us if they require help with signing up to Facilitate.