Anderson Studios and Facilitate Collaborate to Bring Immersive Learning to South Africa

Philipp Seiler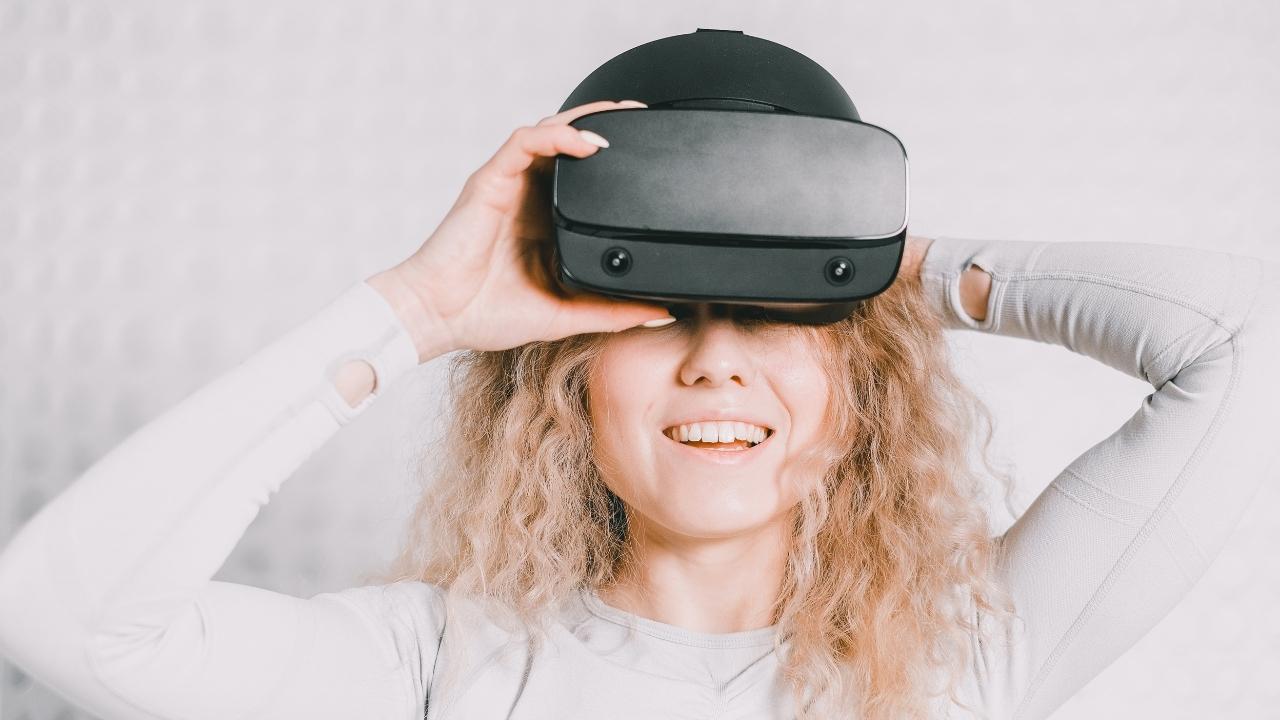 Transforming Content Creation with Virtual Reality
Facilitate, a renowned self-authoring platform for virtual reality training, is delighted to announce its partnership with Anderson Studios, a full-service content production agency based in South Africa with over 20 years of experience.
This partnership between Anderson Studios and Facilitate VR represents a major breakthrough in the field of immersive learning and virtual reality content creation for the region.
Through this partnership, Facilitate will be able to offer its suite of Virtual Reality training creation tools to a wider range of customers across the African continent, enabling the company to better serve its growing client base in the region. The VR tools provided by Facilitate are designed to empower mid to large-sized organizations in creating highly immersive and impactful learning experiences that enhance their training content and learning programs.
Anderson Studios brings a wealth of experience and expertise to the partnership. The agency specializes in creating stunning visual media content in the field of video, film production, online course development and live streaming, for a variety of industries. With its talented team of artists and designers, Anderson Studios has become a trusted partner for many of South Africa's top brands.
Anderson Studios recognized the potential impact that virtual reality and immersive learning can have on their clients' training programs. By partnering with Facilitate, they saw an opportunity to offer their clients a comprehensive virtual reality training solution that could meet their specific needs and deliver exceptional results.
Anderson Studios' corporate clients can now leverage a wide variety of VR immersive content and 360 media to create powerful learning experiences that improve engagement, knowledge retention, and performance. The platform also makes it easier to deploy scalable remote learning for distributed teams/trainees, while reducing costs and minimizing safety/hazard risks.
Facilitate's Head of Partnerships, Simon Yeowart said,
"We're thrilled to be working with Anderson Studios, to help our mutual customers leverage world-class production design to create the highest quality experiential learning . The partnership means organisations across the African continent will be able to work with a trusted local partner in Anderson Studios to unlock the value of the Facilitate Content Creation Platform."
Overall, this partnership between Anderson Studios and Facilitate marks an exciting new chapter in the development of immersive virtual reality content creation across Africa. With their combined expertise and cutting-edge technology, they are well-positioned to revolutionize the way that businesses and institutions approach training and education.


About Anderson Studios



Anderson Studios is a full-service content production agency that brings together 20 years of industry experience in the field of video and film production, online course development and more recently live streaming - all available under one roof.
Anderson Studios's core expertise is in working with organizations needing complex, technical information creatively transformed into content that can be easily understood by either internal or external audiences.
Their clients include a variety of industries such as oil and gas, aviation, fintech, education, and industrial manufacturing…to name a few.
About Facilitate
Facilitate is a customisable Virtual Reality Training Platform that helps mid to large size organizations enhance their training content and programs by leveraging the power of VR and immersive learning.
Facilitate allows its users to combine a wide variety of immersive content types to create powerful and engaging experiences that meet their specific training needs.
Facilitate serves a wide range of industry sectors such as heavy industry, higher education, vocational colleges and healthcare.
Click down below to learn more about Facilitate's partnership programs.